Welcome to Upchurch Elementary School
Grade Level and Specialist Websites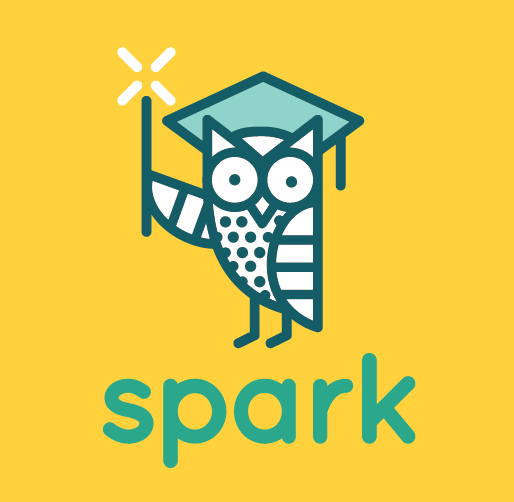 Power Up One to One Technology Website
2023-2024 District Calendar
Announcements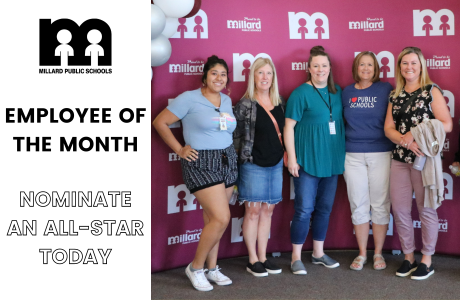 Every month Millard Public Schools honors employees that go above and beyond. Know of a teacher or staff member making...
Follow Human Resources on Social Media – Be in the know for staff appreciation/recognition, upcoming HR events, Current job openings...
Mission Statement
The mission of Upchurch Elementary is to guarantee a positive and caring learning environment where every student will achieve world class personal and academic excellence characterized by innovative, challenging and diverse programs designed to actively engage all students in partnership with school and community members.